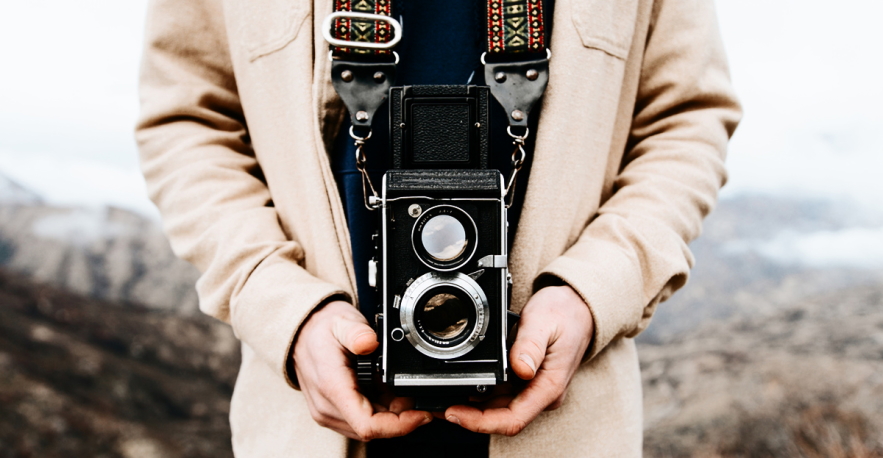 Shooting on Film: Tips for Professional and Amateur Photographers
After a 20 year hiatus, film photography is making a comeback. As the digital era has progressed and more people rely on their smartphones to capture moments, many photographers are looking for an alternative that offers better quality images. However, it's not easy to shoot with film when you're used to shooting digitally – it requires some different techniques to get the best results.
The world of photography is changing, and it's up to us to stay ahead of the curve. Here are some tips for working with film in the modern age.
Guide to film photography
Shooting on film is quickly becoming an art form. With the resurgence of instant cameras, more people want to experiment with analog photography.
Shooting film is often seen as the most romantic and nostalgic way to capture a moment in time. A timeless quality that can't be replicated with digital equipment. But what if you're not an experienced photographer? Where do you start?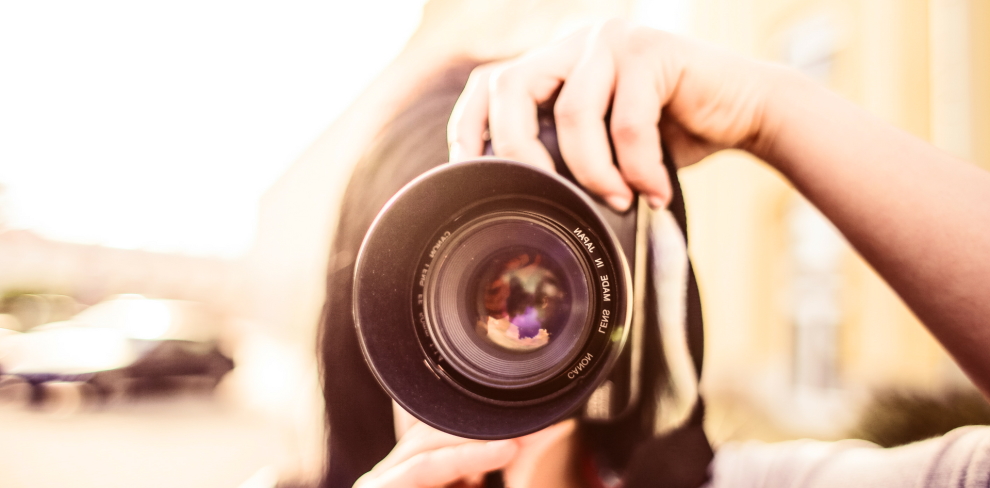 What You'll Need: Film Camera (any) or Instant Camera, Filters for Your Lens, Tripod Stand/Selfie Stick, Extra Batteries If Using DSLR Setting Up A Light Box To Take Photos In Natural Sunlight Or Outside Will Be Helpful But Not Required And Of Course Patience. The Resulting Pictures Will Be Worth It.
Film photography tips for beginners
One of the best things about film photography is that it forces you to slow down and take your time with each shot. Here are some tips on how to get started:
film cameras can be a little heavier, but they're also smaller and more portable than digital ones.
find a subject you like and experiment with framing, lighting, composition, and depth of field until you feel confident enough to shoot on your own.
take photos in natural light whenever possible; if not, use an external flash or attach one of those mini LED lights (like the kind used for camping)to the top of your camera lens using gaffer tape or another adhesive material, etc.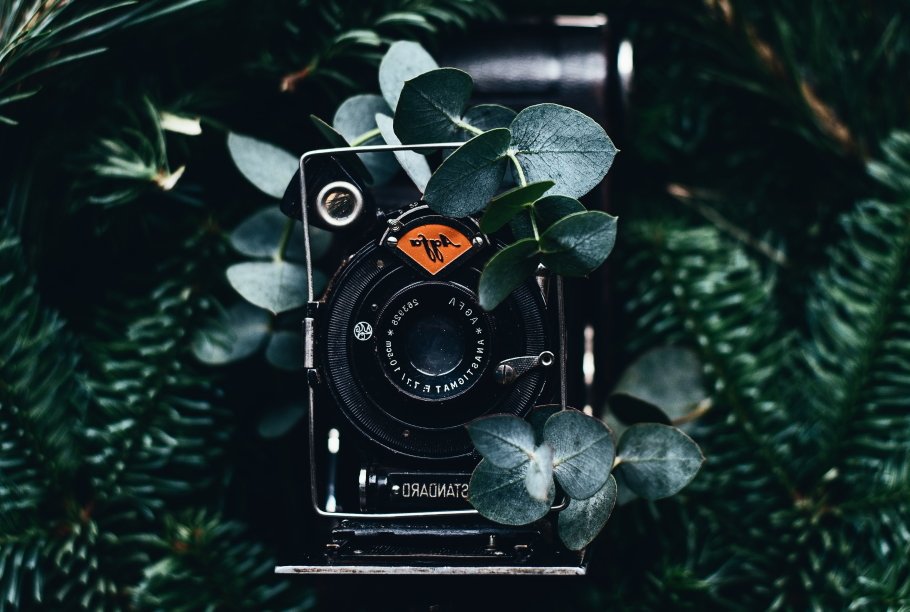 Are you ready to take your film photography skills up a notch? Or, are you just getting started and want some tips on how to get the most out of film photography?
We'll go over what film cameras are best for beginners, gear that's worth investing in for more advanced photographers, and cool things to do with your photos. Let's dive right in!
First off: What type of camera should I buy if I'm a beginner? Well, there are many different types of cameras. However, we recommend starting with a 35mm camera because it will be easier to carry around and use with interchangeable lenses. There are also point-and-shoot 35mm cameras.