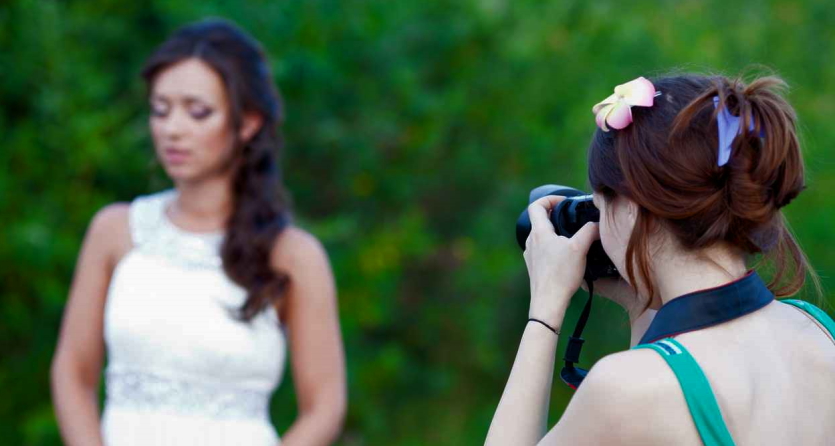 Jessie Lopez got her proficiency in her passion for Designing and Styling. During the tenure of the course, she joined the prestigious label of The Amburgey's Arizona Wedding Photographers as a stylist and made her presence felt.
Emoting with the feminine desires of looking their best on their special day, Jessie Lopez has vowed many a bride with her power to transform. She understands what works on models for the runways must be translated differently for the everyday woman. With her dainty, yet sure strokes she can take you to completely different realms, from Smokey to well-defined, she masters it all, wanting to add drama to each look differently every time.
It is somewhere in between guiding students, taking photowalks & making portraits of friends, I found my calling for Wedding Photography.
I photographed my first Wedding in Tulsa, the second one in Greensboro & thereafter a Destination Wedding in Atlanta in 2013, and it has been a fabulous journey ever since! Having Photographed in more than a dozen countries, and gotten an opportunity to travel to even more such fabulous places.
In love with making beautiful films & photographs 🙂